I'm a screenwriter, author, and web content writer.  I wrote an inspirational young adult book called Bitsy's Labyrinth which I later adapted into a screenplay.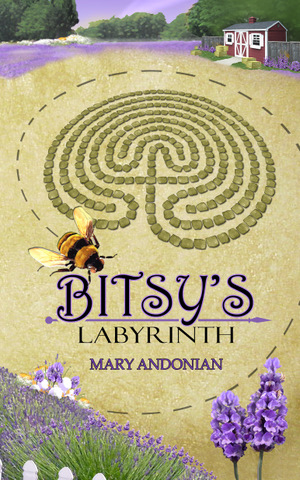 My current spec script is a thriller called THE FAMILIAR. I have a handful of scripts in a drawer. Some have won awards. Others, not so much.
Previous screenplays include: GUARDIAN JOE, TIME SHARE, and THE SOUND OF RAIN. I co-wrote TERMINAL with David Poulshock and Nancy Froeschle.
I am the former film chair for the Willamette Writers Conference, one of the largest writers' associations in the country. I cover "conference basics" at the conference, and also teach screenwriting techniques at other venues.
I have prestigious degrees in fields completely unrelated to writing. (Somewhere in there lies a dark story.)
Currently, I co-host ISA's Third Thursdays with David Poulshock. We find creative ways for Portland-area screenwriters and filmmakers to work together. Please see my blog post for more information. We hope to see you soon!