I'm a screenwriter, author, and web content writer.  I wrote an inspirational young adult book called Bitsy's Labyrinth which I later adapted into a screenplay.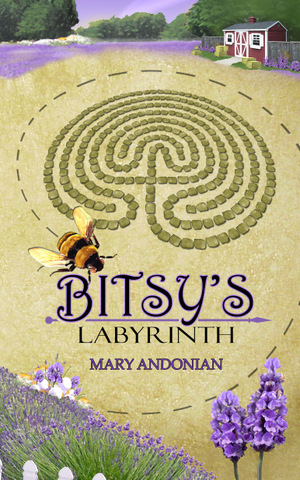 LATEST SPEC SCRIPT
My current spec script is a thriller called THE SOUND OF RAIN. I have a handful of scripts in a drawer. Some have won awards. Others, not so much.
THE SOUND OF RAIN
LOGLINE:
A recovering alcoholic and secret gambling addict is seduced into an affair with her husband's co-worker but when it leads to a shocking murder and a deadly set-up, it puts her on a path even worse than self-destruction.
check this out>